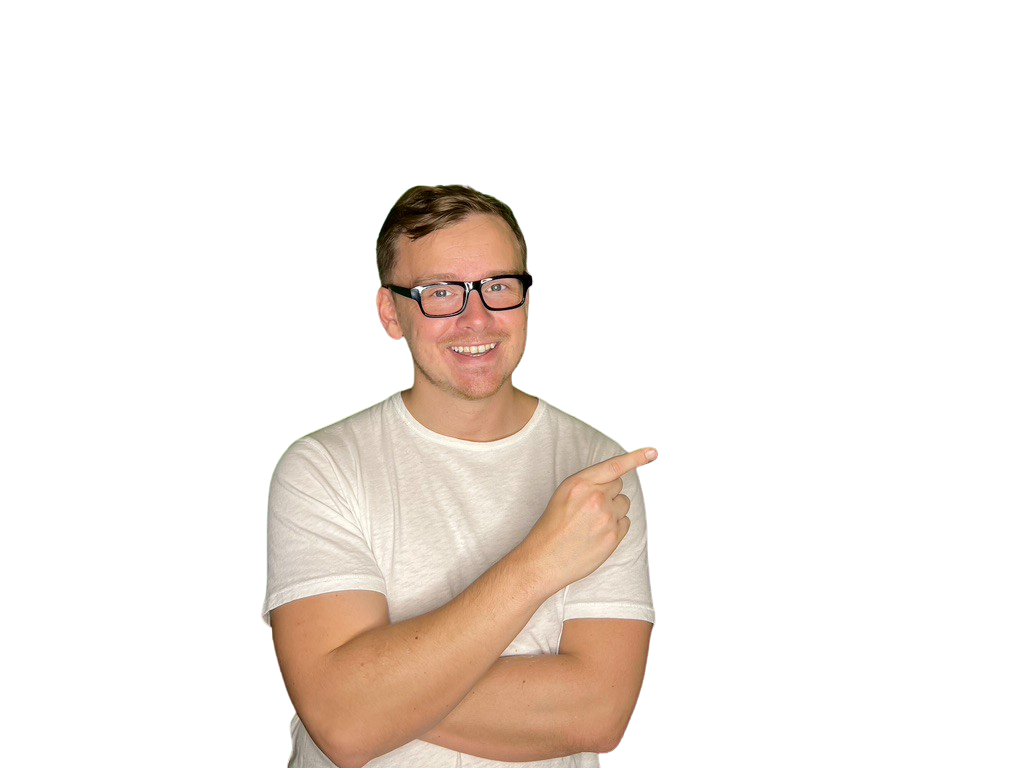 HELPS PEOPLE LAND HIGH-PAYING CAREERS
If you want to know more, click the link below to get your free 6-step guides to choosing your dream career.
WHAT IS THE 6-STEP GUIDE AND WHY IS IT IMPORTANT?
RECOMMENDED TRAINING COURSES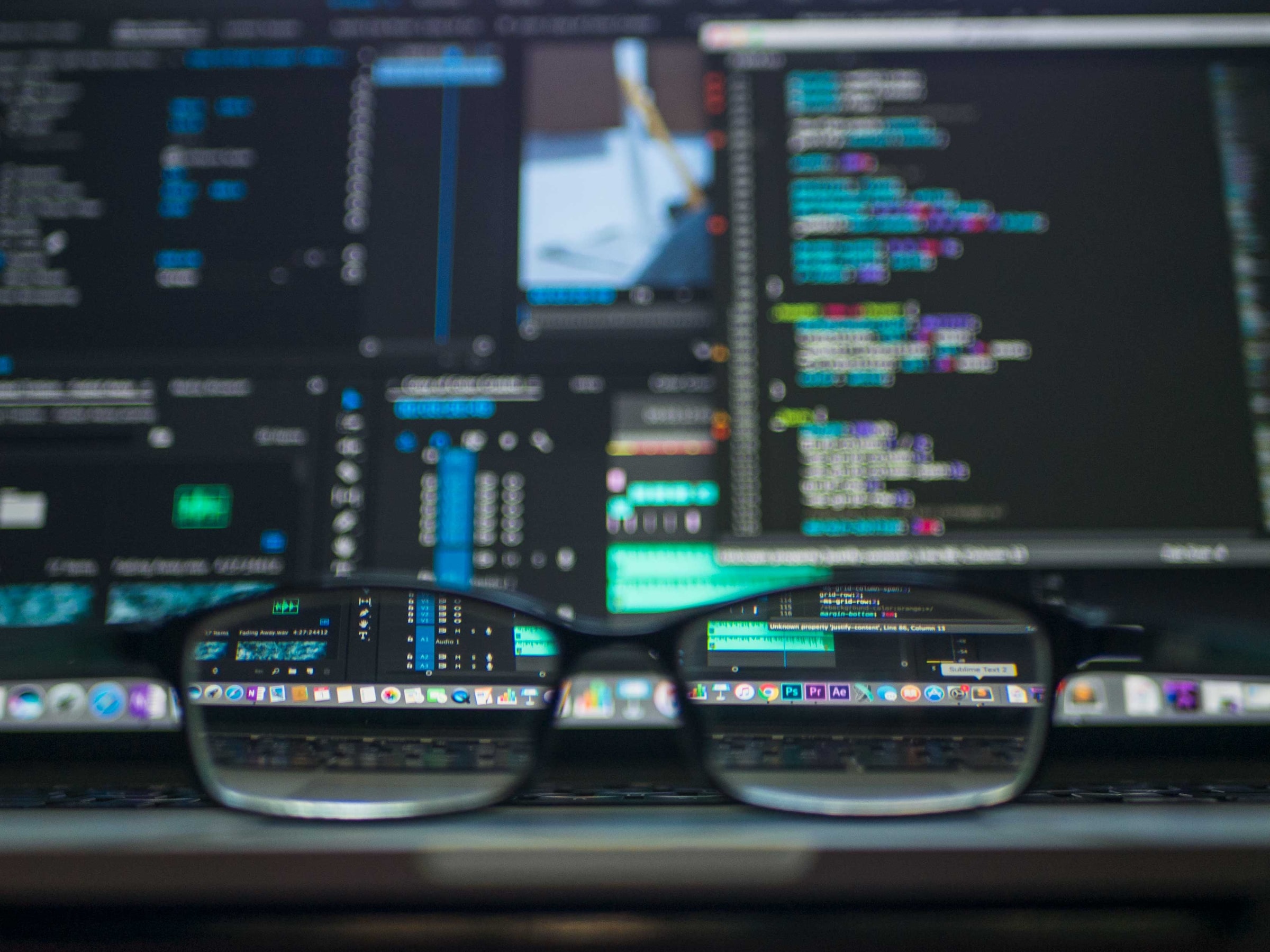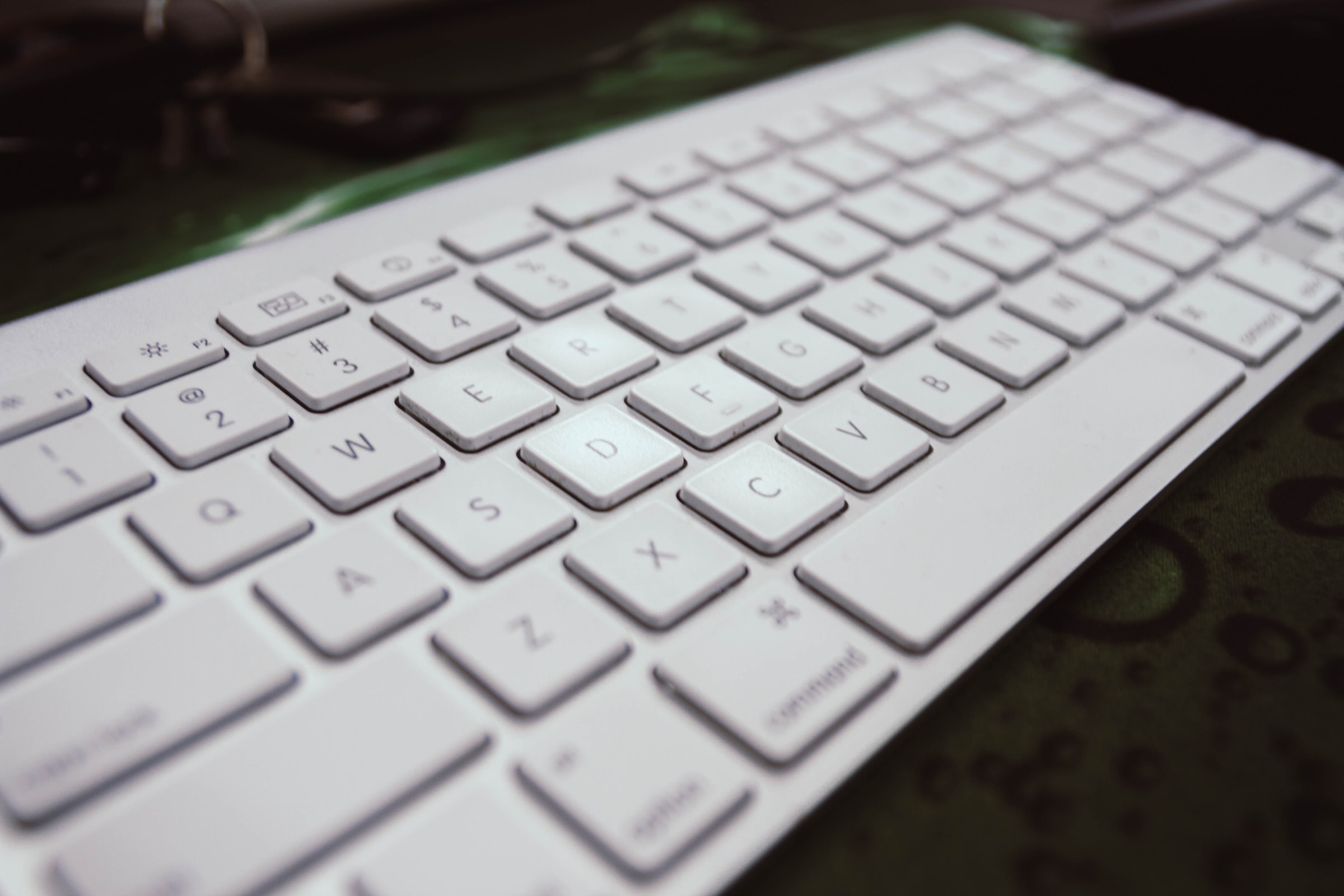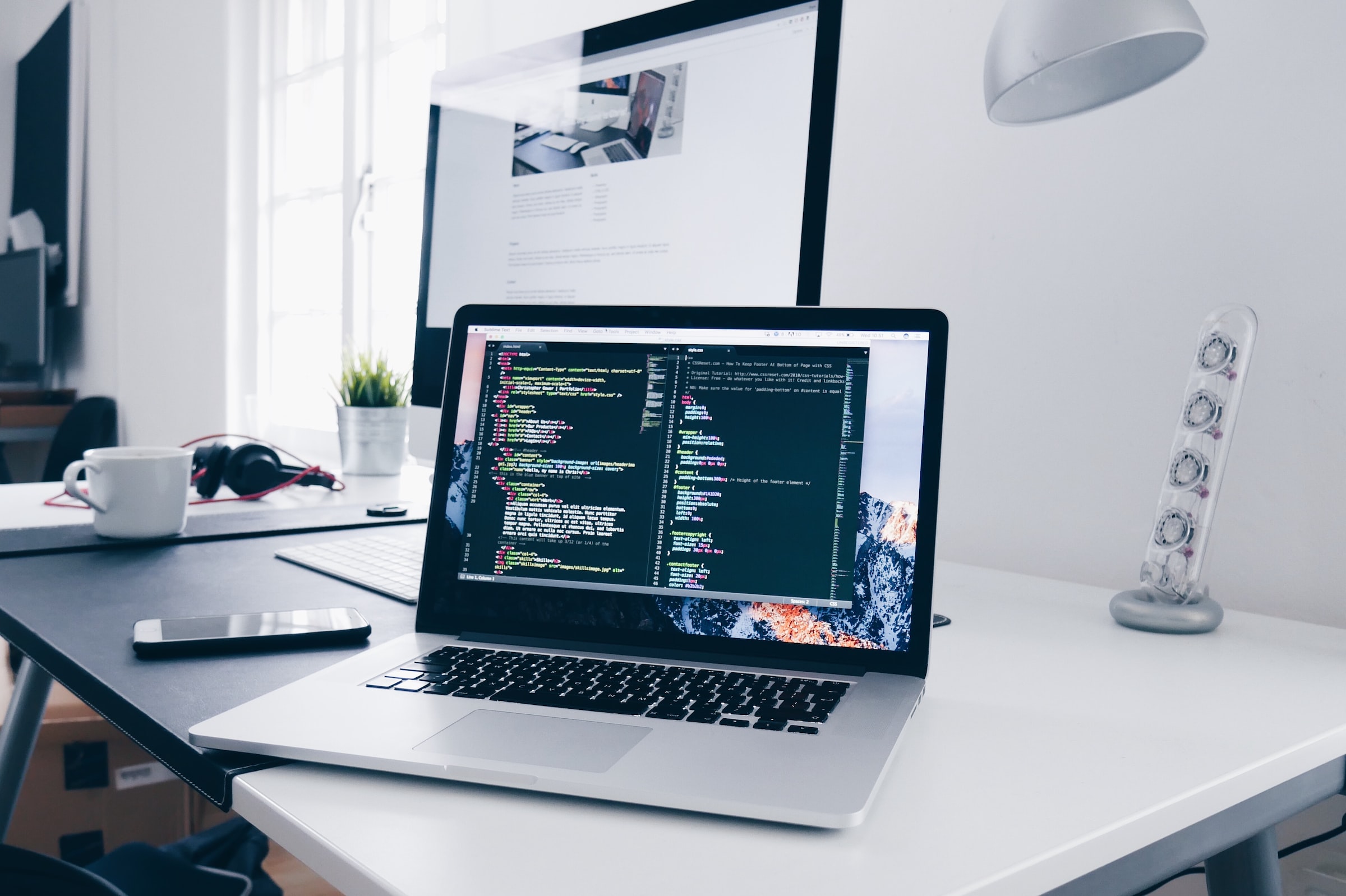 MEDIAN SALARY FOR TECH SALES AND DIGITAL MARKETING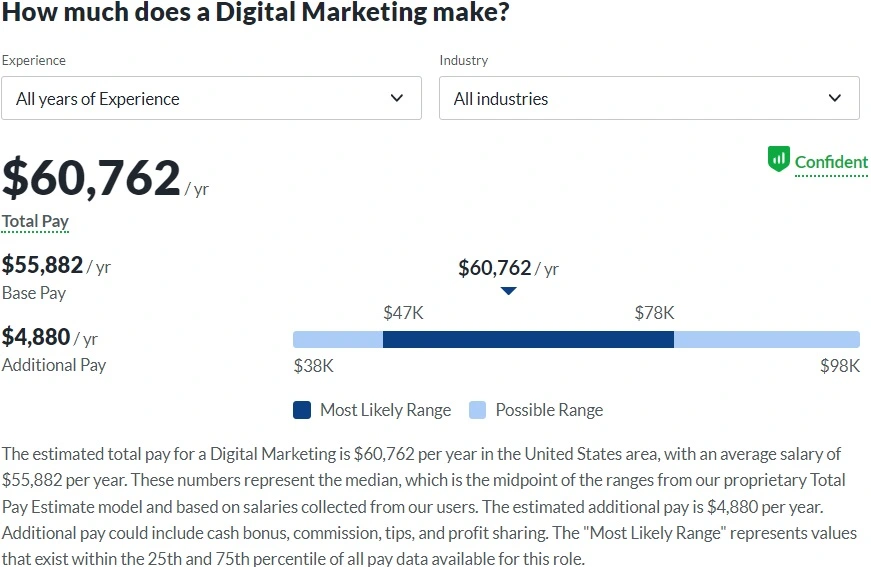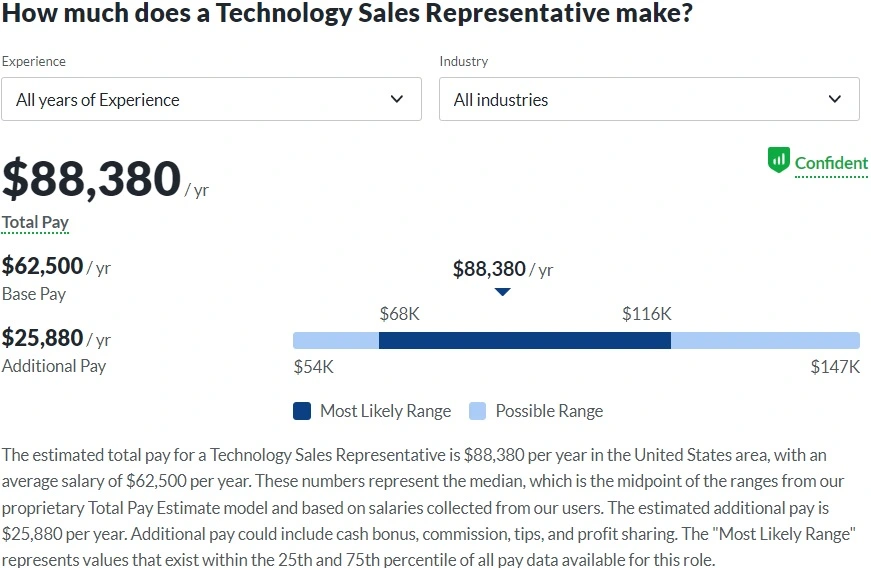 *Statistics are based on Glassdoor.com
MY GOAL
Help people find a career
This website is dedicated to helping people find careers without the need for a college degree. We believe that everyone has the potential to be great at something, and we're here to help you find your path. This website covers a variety of topics related to careers and education, and we hope you find them helpful and informative.
Teach people how to find a career that suits them
On this website, we will be discussing everything from choosing the right career path to finding the best education and training options available. We also encourage you to browse our articles and resources to find the best information you need to take your career to the next level.
Terms and Conditions Last updated: 2022-11-14 1. Introduction Welcome to Shane Hummus ("Company", "we", "our", "us")! These Terms of Service ("Terms", "Terms of Service") govern your use of our website located at https://shanehummus.com/ (together or individually "Service") operated by Shane Hummus. Our Privacy Policy also governs your use of…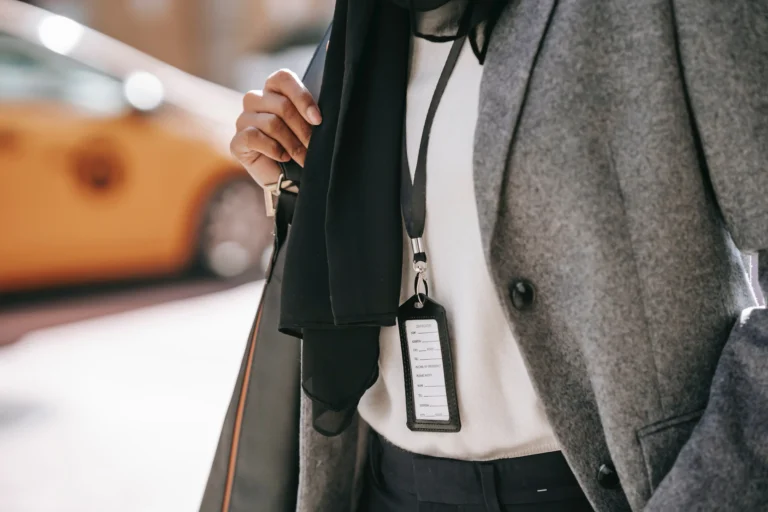 Through digital marketing, businesses can target potential customers who are likely to be interested in their product or service.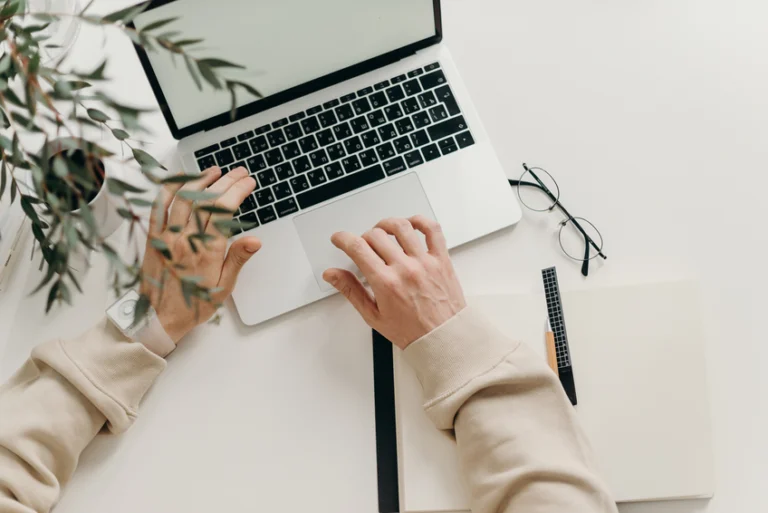 Setting up an online marketing campaign is a key component of any successful digital marketing strategy.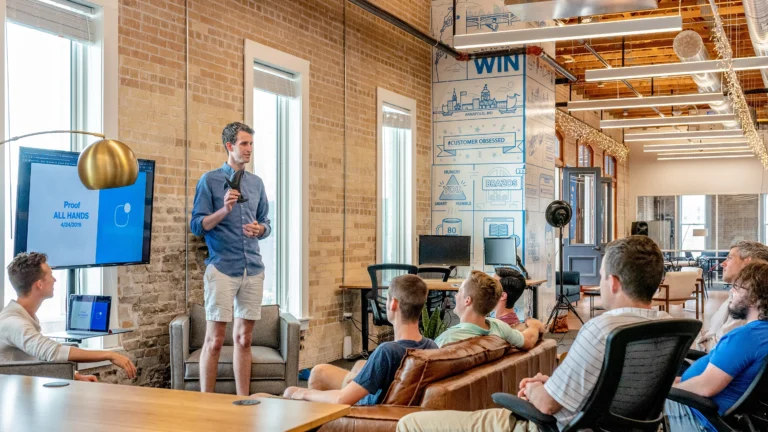 Content marketing is a strategic marketing approach focused on creating relevant and valuable content to attract, acquire, and engage a clearly defined audience with the goal of driving profitable customer action.