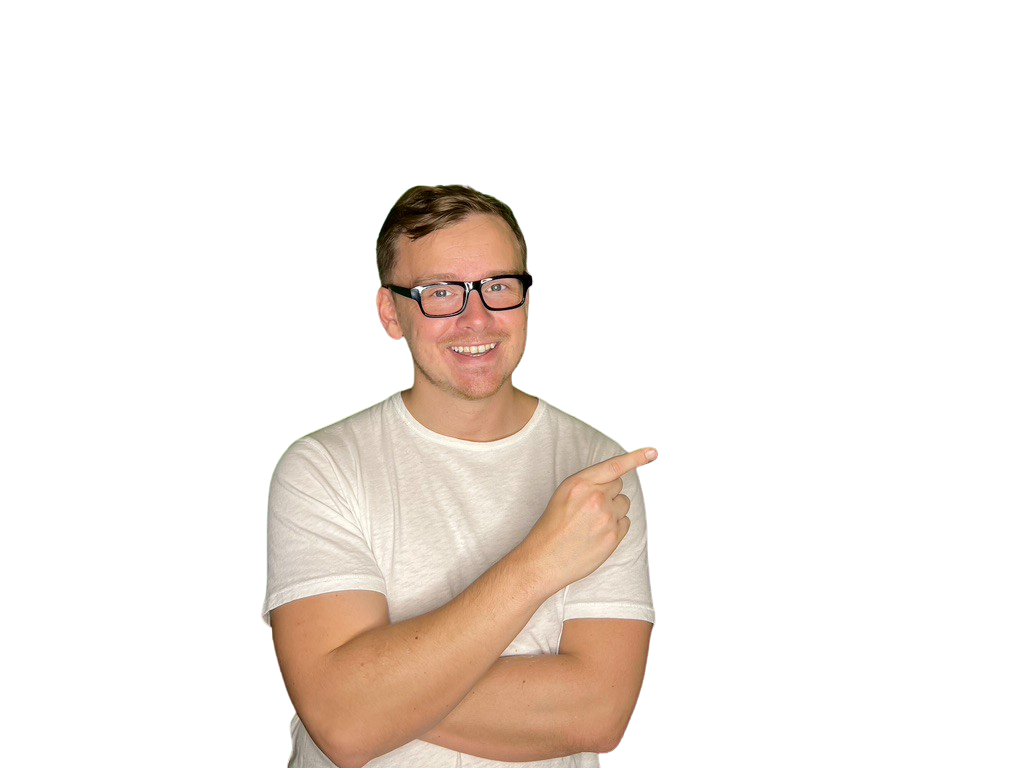 HELPS PEOPLE LAND HIGH-PAYING CAREERS
If you want to know more, click the link below to get your free 6-step guides to choosing your dream career.
WHAT IS THE 6-STEP GUIDE AND WHY IS IT IMPORTANT?
RECOMMENDED TRAINING COURSES
MEDIAN SALARY FOR TECH SALES AND DIGITAL MARKETING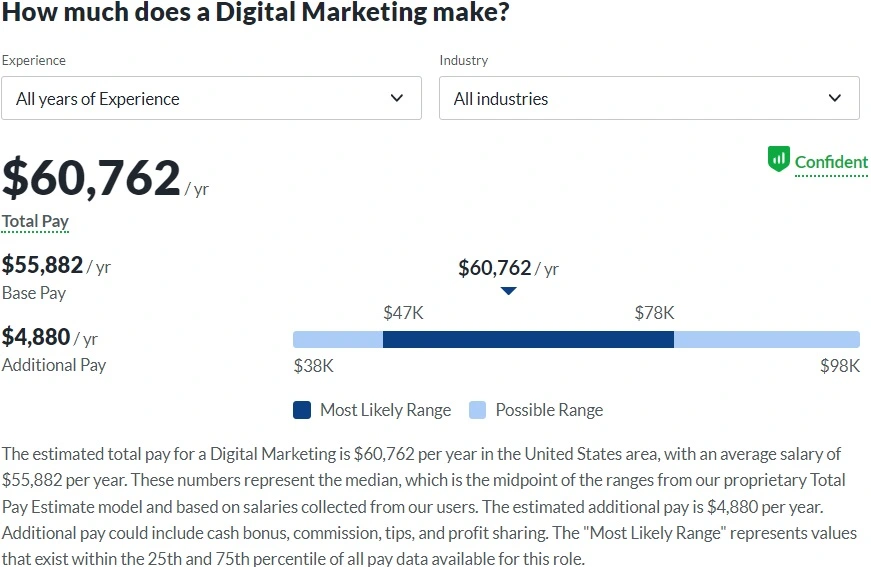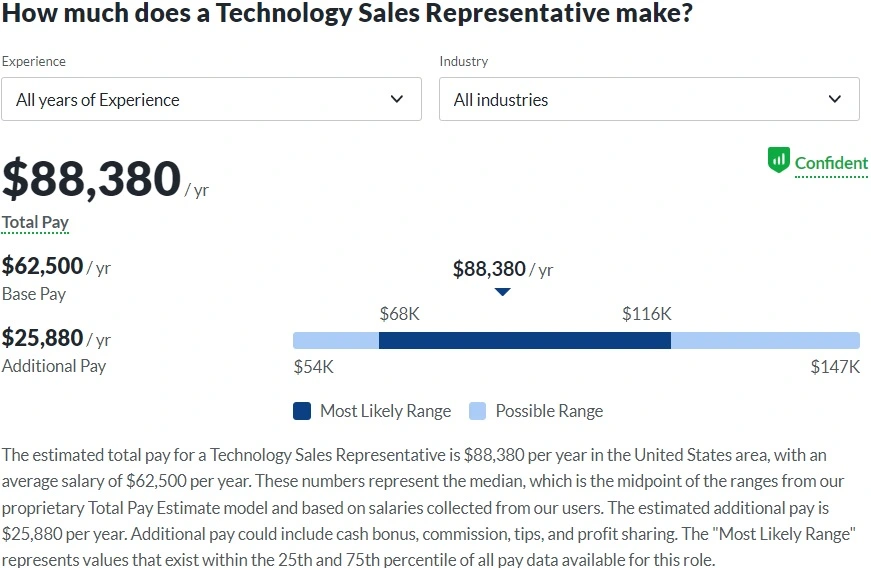 *Statistics are based on Glassdoor.com
MY GOAL
Help people find a career
This website is dedicated to helping people find careers without the need for a college degree. We believe that everyone has the potential to be great at something, and we're here to help you find your path. This website covers a variety of topics related to careers and education, and we hope you find them helpful and informative.
Teach people how to find a career that suits them
On this website, we will be discussing everything from choosing the right career path to finding the best education and training options available. We also encourage you to browse our articles and resources to find the best information you need to take your career to the next level.
13 BEST TECH SALES BOOTCAMPS As the world continues to change and technology advances, so does the landscape of sales. To stay ahead of the curve and be successful in this field, it's important to have the most up-to-date skills and knowledge. That's where tech sales Bootcamps come in….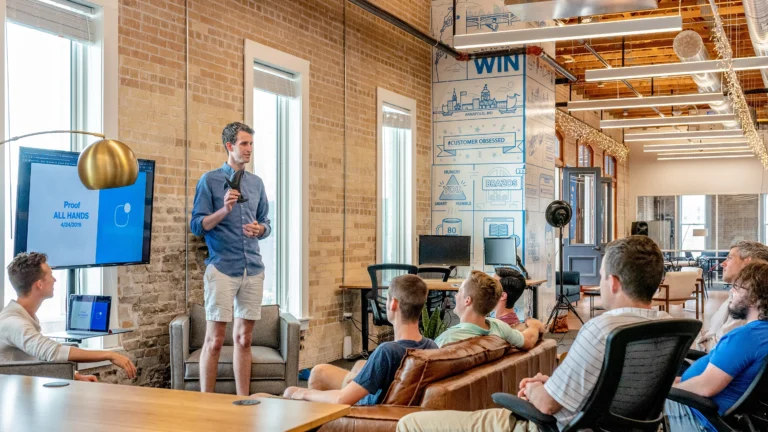 Tech sales representatives are the backbone of any successful tech company. They are the ones…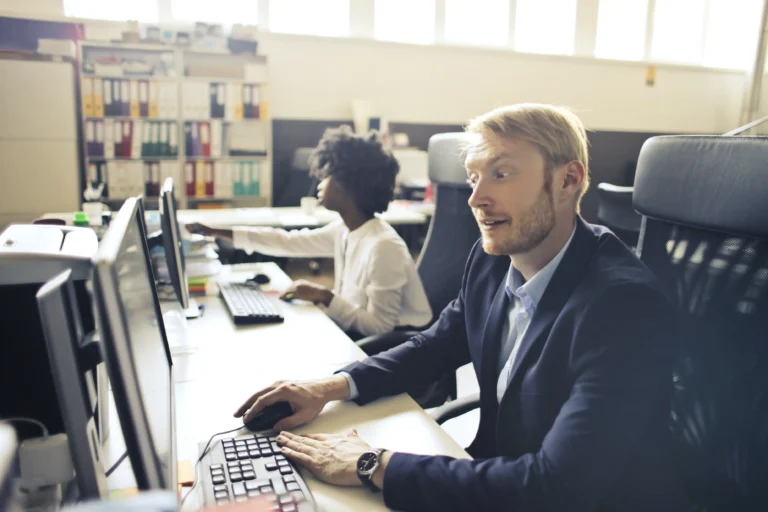 As a sales professional, it is important to have goals and objectives in order to…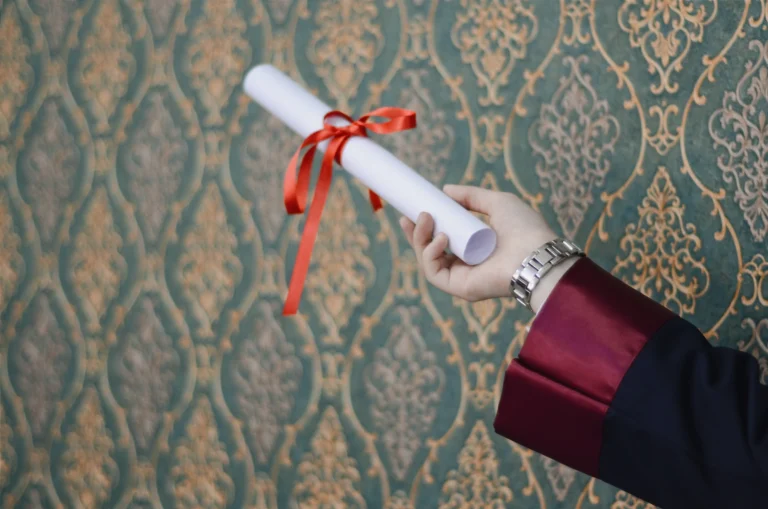 Tech sales is an exciting and rapidly growing field, offering a unique opportunity for those…