Should You Take an Online History Degree?
Pursuing an online history degree allows students to study the past from anywhere. With coursework completed remotely, online history programs provide flexibility for students to balance education with work and family responsibilities. These programs cover topics like world civilizations, U.S. history, Asian history, and more.
Similar to other liberal arts degrees, an online history degree develops skills in research, writing, analysis, and interpretation that are applicable across industries. Whether aiming to become a teacher, museum curator, writer, or archivist, an online history degree enables students to gain insights into human experiences and cultures while advancing their careers. With accessible and engaging curricula, online history degrees make studying the past possible for today's students.
What is an Online History Degree?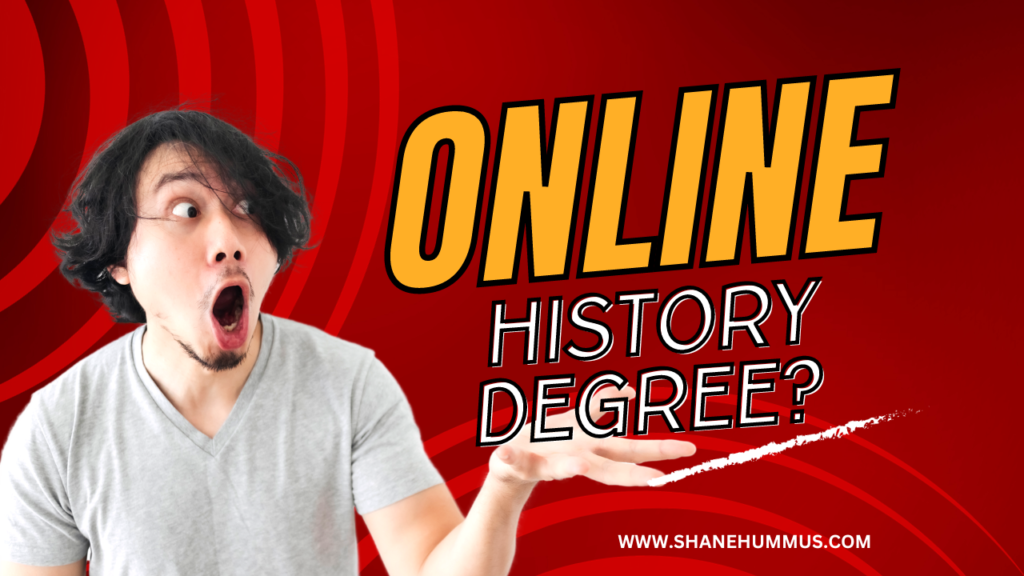 Have you ever wondered what life was like in ancient civilizations? Or have you been fascinated by the social and political forces that have shaped our modern world? An online history degree allows you to explore these captivating questions from the comfort of your own home.
With an online history program, you can study history without having to attend classes on a physical campus. Coursework is completed remotely through video lectures, discussion forums, and assignments submitted electronically. This flexible format enables you to advance your historical knowledge while accommodating your schedule.
Online history degrees are available at the associate's, bachelor's, master's, and doctoral levels. So whether you want to gain a foundational overview of the past or conduct specialized research, you can find an online history program suited to your needs. Core courses survey major historical eras and regions, while electives let you zero in on topics of interest, from the history of feminism to the Cold War.
An online setting also provides interactive learning through real-time video discussions with classmates and professors. And some programs incorporate field experiences at historical sites or archives to complement the virtual coursework. So while studied remotely, an online history degree delivers immersive learning about humanity's collective story.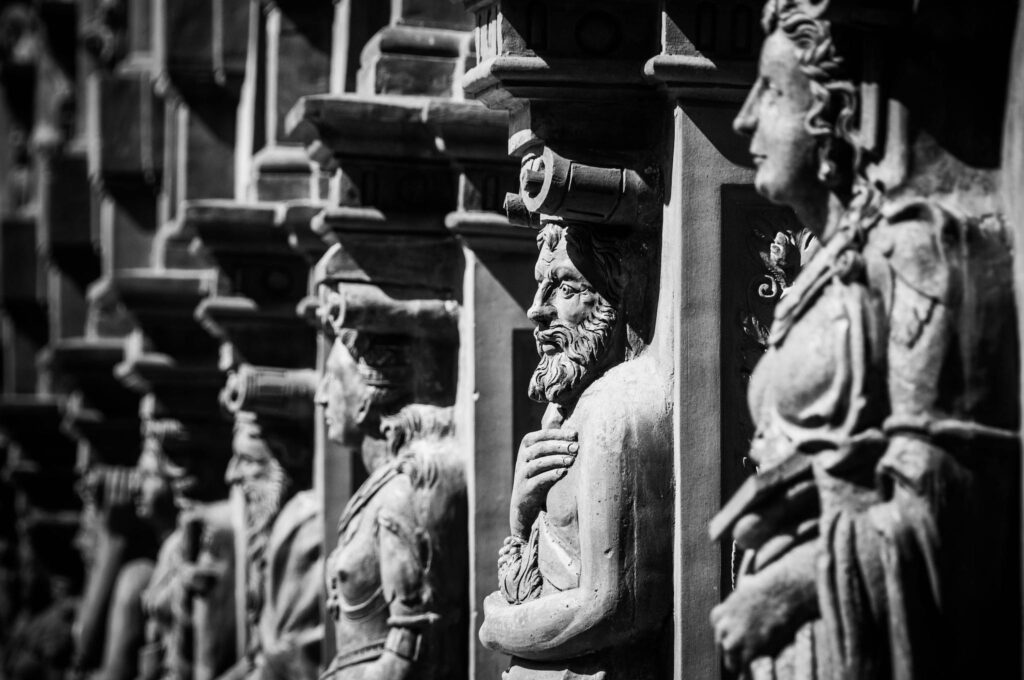 What are the Types of History Degrees Online?
Several types of online history degrees allow you to investigate the past in a flexible, remote format. Here are some of the major online history programs available:
Associate in History
An online associate degree in history provides an introductory overview of major historical themes and time periods. This 2-year program equips you with fundamental knowledge to build upon in further education.
Bachelor's in History
A bachelor's degree in history, which takes 4 years of full-time study, offers comprehensive exposure to world histories and historical research methods. This is a versatile humanities degree applicable to many careers.
Master's in History
Earning an MA in history advances your scholarship through graduate-level analysis of historical issues and eras. An online program allows concentration in areas like public history or global studies.
Doctorate in History
A PhD in history is the terminal degree for academics seeking to become historians and professors. It entails advanced coursework and intensive original research culminating in a dissertation.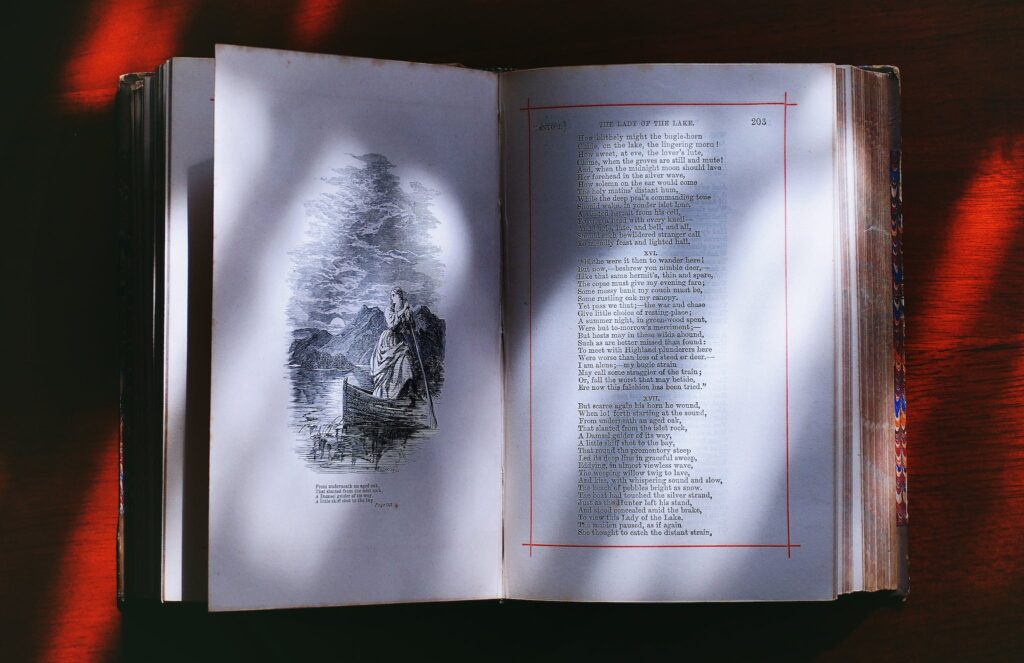 Branches of Online History Majors
While exploring the expansive scope of human history, online programs allow you to focus on particular branches that ignite your intellectual passion. Here are some of the diverse majors available for an online history degree:
American History
This branch provides an in-depth examination of the history of the United States, from early Indigenous cultures and colonial settlements through the present day. Courses may focus on specific time periods, like the Revolutionary War era or the Civil Rights Movement. Topics could also include political, social, cultural, or economic history. Students gain a comprehensive understanding of the forces, events, and people that shaped the American story.
European History
Examine historical developments throughout Europe, from the ancient Greco-Roman world and Medieval kingdoms through modern events. Covered topics could range from the Renaissance period in Italy to the Cold War dynamics between Eastern and Western Europe. Courses may also take a narrow focus, like Tudor England or 20th century Germany. Programs emphasize research skills using primary documents, material culture, and more.
Asian History
Study the rich cultural heritage of Asia, including ancient kingdoms and dynasties, periods of imperialism and colonization, and 20th century independence movements. China, Japan, India, and other regions each have long, complex histories that interweave. Students learn to compare experiences across Eastern cultures and analyze Asia's global interactions over time.
Art History
Trace the evolution of artistic styles, movements, and individual masters within various regions and eras. Online courses examine aesthetics while emphasizing larger cultural contexts. For example, you may study Baroque art in relation to the Catholic Church or Abstract Expressionism and postwar anxiety. Training in visual analysis methods prepares students for careers engaging with art. Check out this video about art history:
Latin American History
Analyze major historical themes throughout Central and South America, from ancient Indigenous empires to the colonial period under European powers. Courses also examine more contemporary topics like revolution, dictatorship, and democratization. Students can focus on specific countries while making cross-regional connections. Primary sources and field experiences may be incorporated.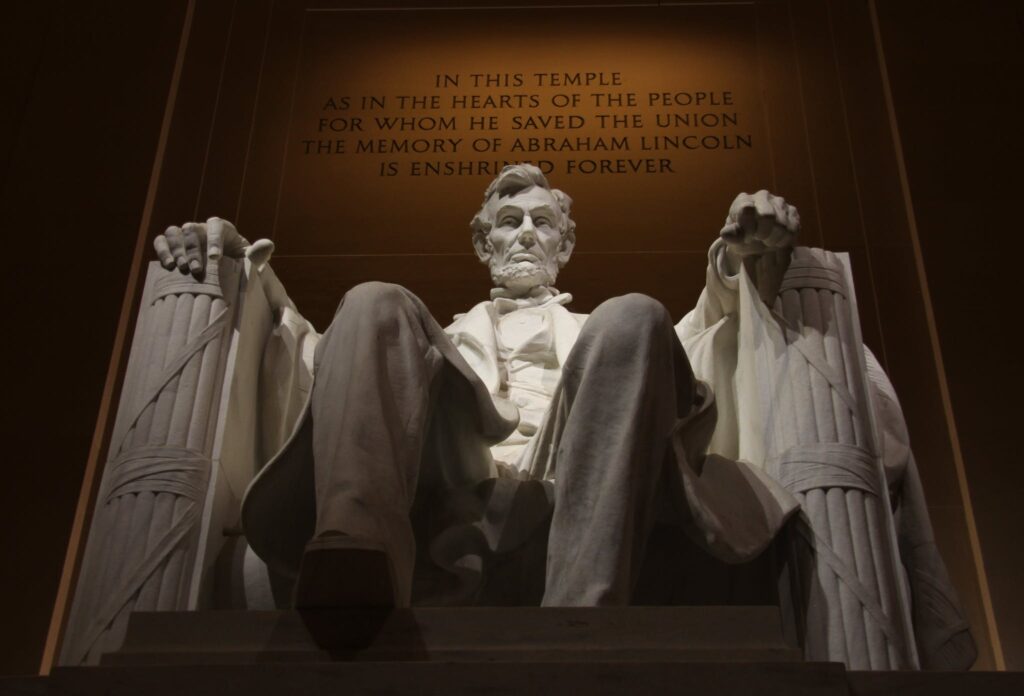 Is an Online History Degree Worth it?
Pursuing an online history degree can be a worthwhile endeavor, providing personal enrichment and solid career preparation:
You'll gain insightful knowledge about human cultures that deepens intellectual perspective. Understanding the past helps inform modern views.
Historical research skills in analysis, critical thinking, and writing are valued across many fields beyond academia.
Online flexibility allows progress toward a history degree while balancing work, family, or location constraints.
Depending on the level, an online history degree can open doors to occupations in education, public service, cultural institutions, law, communications, and more.
While enriching, an online history program does require dedication to remote learning. Recorded lectures and discussions require time management and self-motivation. And comprehensive reading and writing are essential. But for students passionate about exploring the human past, the journey promises intellectual rewards.
Does delving into historical knowledge and gaining transferable skills sound worthwhile to you? If so, an online history degree could be an ideal route of inquiry.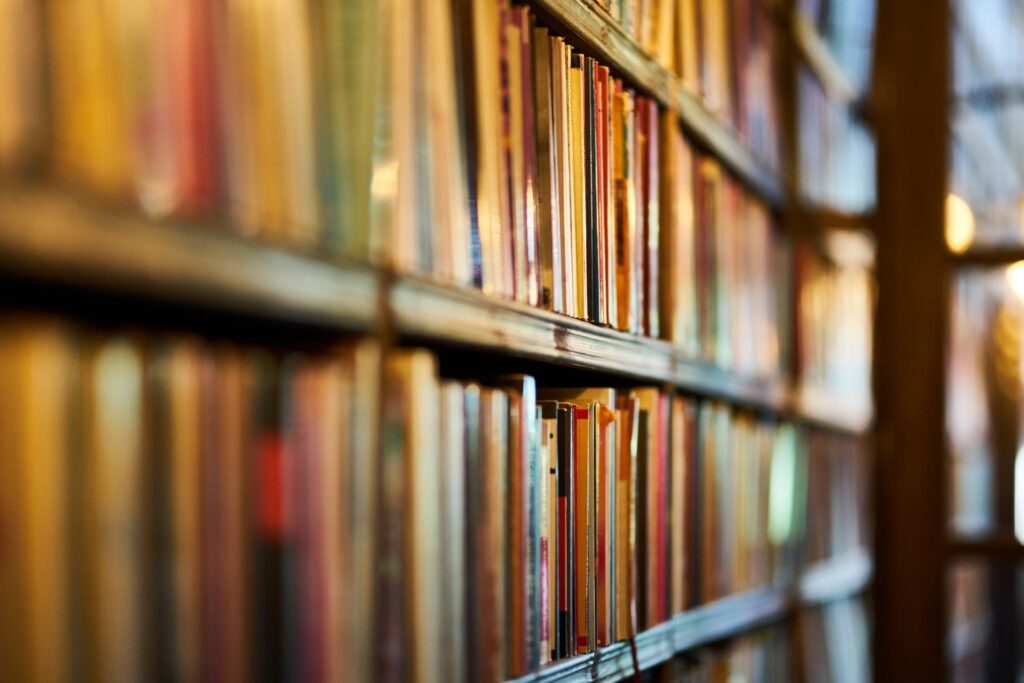 Frequently Asked Questions About an Online History Degree
Is it okay to get a history degree online?
Getting a history degree online is a great option for many students. The flexibility and remote access open history education to those who otherwise couldn't pursue it. Top accredited programs offer rigorous curricula equal to campus degrees.
Which online degree is best for a history job?
A master's degree is best for history jobs in museums, archives, etc. A PhD is required for university teaching and advanced research roles. But a bachelor's still provides a solid foundation for related fields.
Do employers dislike online degrees?
While some old stigmas exist, most employers today respect accredited online degrees as much as traditional degrees. What matters most is the knowledge and skills gained.
Are online degrees valid in the USA?
Yes, reputable online degrees from US institutions are completely valid. Regional accreditation ensures programs meet high educational standards, regardless of the delivery method.
Should I get a BA or BS in history?
For history, there's little difference between a BA and a BS. Both provide liberal arts training in historical knowledge and research methodology. Choose based on the program's curriculum alignment with your interests.