Degree in History Jobs: A Quick Overview
Studying history allows you to develop critical thinking skills while immersing yourself in the stories of the past. But what career options are available for those with a degree in history? While becoming a history professor may be the most obvious path, there are many other rewarding jobs that utilize the unique expertise of history graduates.
Degree in History Jobs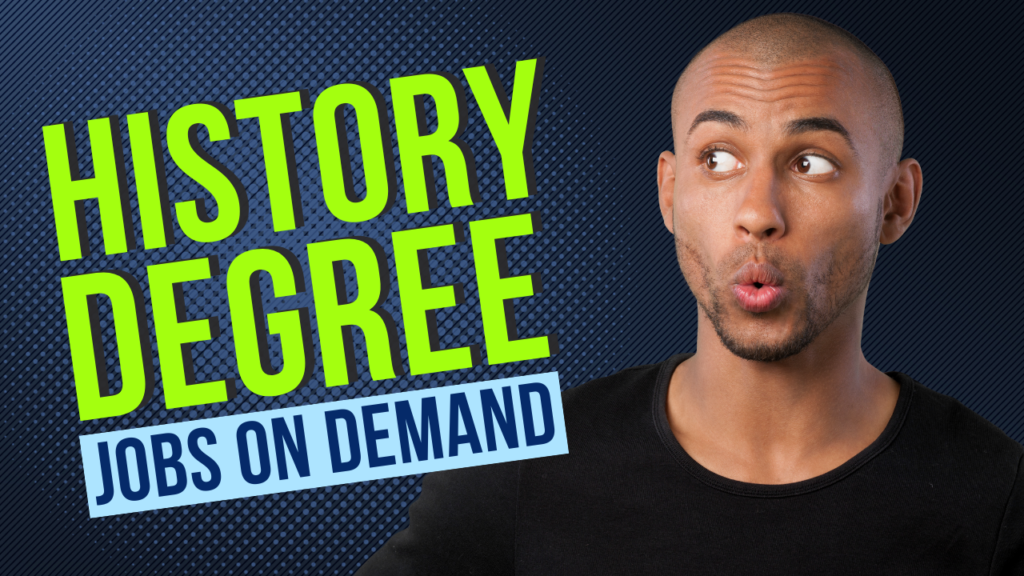 A degree in history provides transferable skills applicable to roles in education, research, writing, and analysis. Here are five top careers for history majors:
Lawyer
History majors learn to construct evidence-based arguments and critically analyze sources, skills directly relevant to legal careers. Many lawyers hold history degrees prior to completing law school. The investigative nature of historical research is good preparation for building court cases.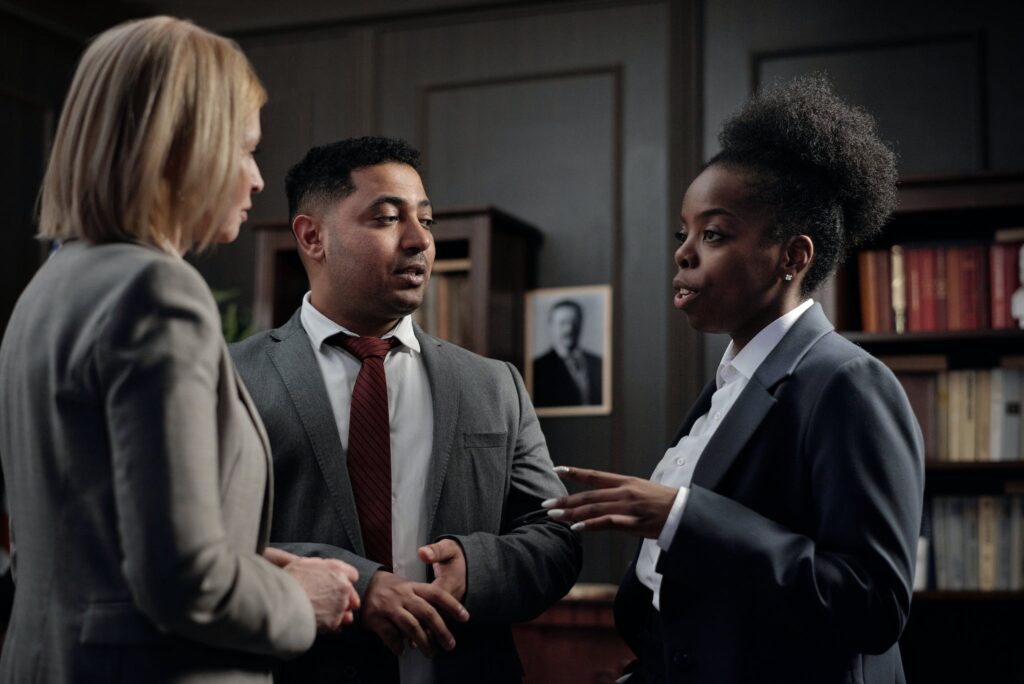 Journalist
Strong writing and research skills learned as a history major can lead to careers in journalism. Conducting interviews, distilling research into engaging stories, and meeting deadlines are part of a journalist's job. Knowledge of historical context helps identify trending news topics.
Government
History majors often work in the public sector, including government agencies and nonprofits. Their ability to understand complex bureaucratic systems and analyze policies and procedures is valued. Jobs include foreign service, analyst roles and administrative positions.
Teacher
From elementary to post-secondary, historians work in education. Teaching history requires passion for the subject and ability to make it come alive for students. Many states require a teaching credential in addition to a history degree.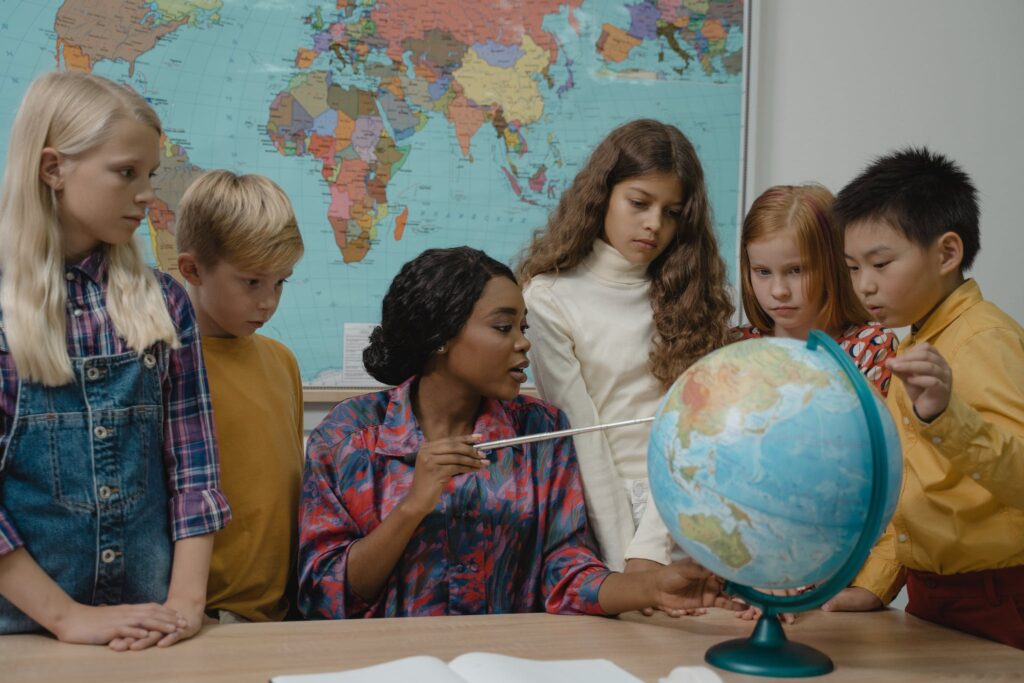 Curator
History majors who love artifacts, archives and connecting the past to the present make great curators and archivists. These roles involve acquiring, cataloguing, preserving and exhibiting historical items in museums, galleries, libraries and other institutions.
Most Popular Path: History Professor Salary
Becoming a history professor allows you to continually learn and research while educating college students. It's a long road that requires advanced degrees but offers rewarding work for those passionate about higher education.
To become a professor, most universities require you to earn a PhD, which involves 4+ years of additional study beyond a bachelor's degree. Programs emphasize original historical research and culminate in a dissertation. Many professors also obtain postdoctoral research fellowships to further specialize.
The median salary for history professors in the U.S. is $79,400 according to the Bureau of Labor Statistics. Those teaching at large research universities earn more, while salaries at community colleges tend to be lower. Benefits are excellent, including health insurance, retirement contributions and tuition waivers for employee's children.
Academic careers offer flexibility, intellectual freedom, and holidays off. Advancement comes through publishing books, receiving promotions (as an assistant, associate, or full professor), and taking on leadership roles. Overall, being a history professor allows you to forever quench your curiosity while inspiring the next generation.
Highest-Paying Jobs with a History Degree
While teaching roles comprise many history careers, graduates are not limited to academia. Applying research, analysis and writing skills can lead to lucrative opportunities in business, law, consulting and more.
Here are top high-paying jobs for history majors, with average salaries according to Glassdoor:
Lawyer – $142,000
Management Consultant – $135,000
Market Research Analyst – $66,000
Technical Writer – $76,000
Leveraging research skills and ability to analyze complex topics allows history graduates to thrive in diverse fields. Intellectual curiosity and critical thinking translate into high earnings potential.
Where to Look for History Major Jobs
History careers span a wide range of industries including:
Education – From K-12 schools to universities, historians work as teachers, professors, administrators and curriculum developers.
Museums & Galleries – Apply your expertise by acquiring artifacts, curating exhibits, giving tours and educating the public.
Government – Use your research skills in intelligence, foreign service, policy analysis and administrative roles.
Nonprofits & NGOs – Help mission-driven organizations through grant writing, PR, event planning and fundraising campaigns.
Law Firms – Put your critical thinking to work preparing cases, conducting research and analyzing evidence.
Media Companies – Create engaging content as a journalist, researcher or fact checker for newspapers, TV, websites and more.
Corporations – Lend historical perspective to help companies shape branding, marketing and business strategies.
Cast a wide net across diverse employers to uncover fulfilling history jobs matching your interests and abilities.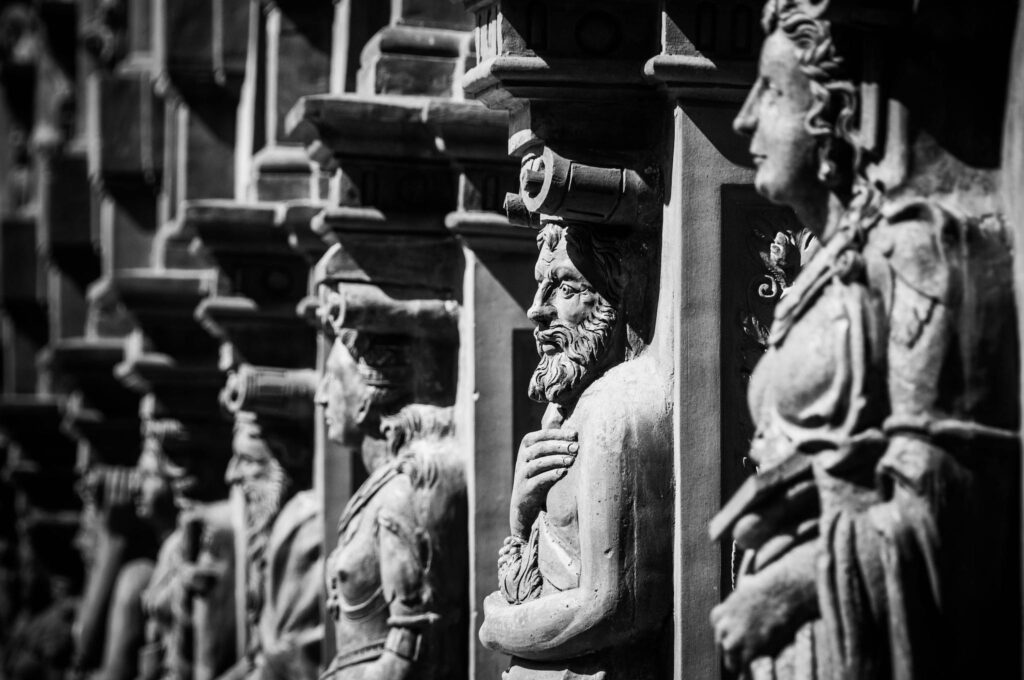 Significance of a History Degree in Society
While studying the past, historians gain insights that profoundly shape the future. A degree in history imparts several benefits:
Analyzing how past events influence current realities provides context for improving society going forward. We can learn from mistakes and build on successes.
Research skills allow historians to uncover facts, interpret trends and present accurate accounts that dispel myths and misinformation.
Historical awareness leads to greater empathy, as we understand experiences of diverse cultures and people. This promotes social justice.
Preserving artifacts, documents, narratives and locations keeps history alive. This cultural heritage helps communities retain identity.
Teaching history promotes an informed, engaged citizenry. It reminds us no democracy can thrive without active participation.
Linking the past to the present helps groups marginalized in history finally have their stories heard. This acknowledgment drives positive change.
A degree in history imparts insights that resonate through the ages. Beyond preparing individuals for rewarding careers, historical study benefits communities and our shared future. The past lives on through those passionate about discovering its lessons and telling its stories.
I hope that this article about the degree in history jobs has helped you understand more about what paths you can take in the future.
Frequently Asked Questions About Degree in History Jobs
Is a history degree still useful?
Yes, absolutely. History degrees teach critical thinking, research, writing and analysis skills valued across many fields like law, journalism, government and education. Understanding historical context also provides insights that inform the present and future.
Is a BS or BA in history better?
A BA in history focuses on humanities and qualitative research methods. A BS emphasizes social scientific approaches like statistics. The BA suits careers involving archives, narratives and cultural analysis. The BS prepares for data analysis roles. Choose based on your interests and future goals.
What are some history majors?
Common liberal arts majors within a history degree include American history, European history, public history, world history, and area studies like Latin American or Asian history. Specializations allow you to tailor courses to your interests.
Why is a history degree important?
History helps us learn from the past, contextualize the present and meet future challenges. It builds empathy, promotes cultural heritage and leads to informed civic participation. Historical insights counter misinformation and guide social progress.
How many years is a BA in history?
A bachelor's degree in history typically takes 4 years to complete as a full-time student. General education and electives comprise about half the 120 credits needed. The remainder are history major courses covering regional, national, global and thematic topics.