Everything You Need to Know About a Data Analytics Degree
Data analytics is one of the hottest and most in-demand technology degrees today. With the ability to gather, analyze, and interpret large amounts of data, this field helps organizations across industries make better business decisions. A degree in this field equips you with the knowledge and skills to thrive in this exciting field.
Are you interested to pursue a data analytics degree in college? Before making that big life-changing life decision, make sure to read this comprehensive article to help you decide.
What is Data Analytics?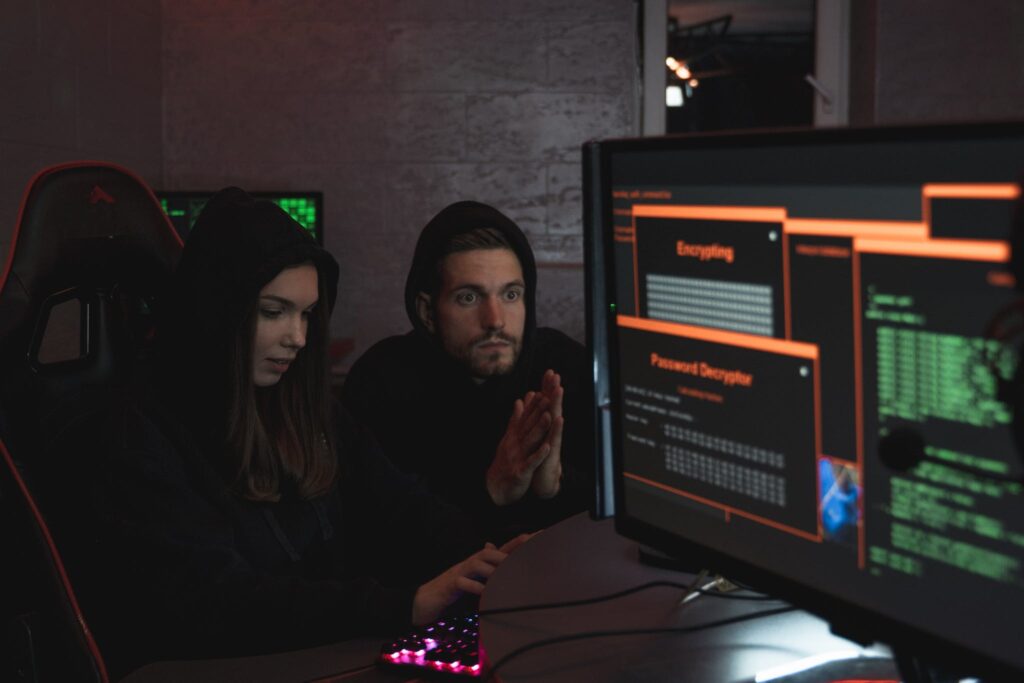 Data analytics refers to techniques and processes used to examine large sets of data to uncover hidden patterns, market trends, customer preferences, and other actionable insights. Data analysts utilize programming, statistical methods, and modeling techniques to organize, study, and draw conclusions from complex data sets. Their findings help organizations optimize operations, improve performance, and gain a competitive edge.
The field integrates IT, computer science, statistics, and business, which means it falls under the STEM strand. It encompasses data collection, data mining, data modeling and statistical analysis, data visualization, and the communication of analytical results.
Types of Data Analytics Degrees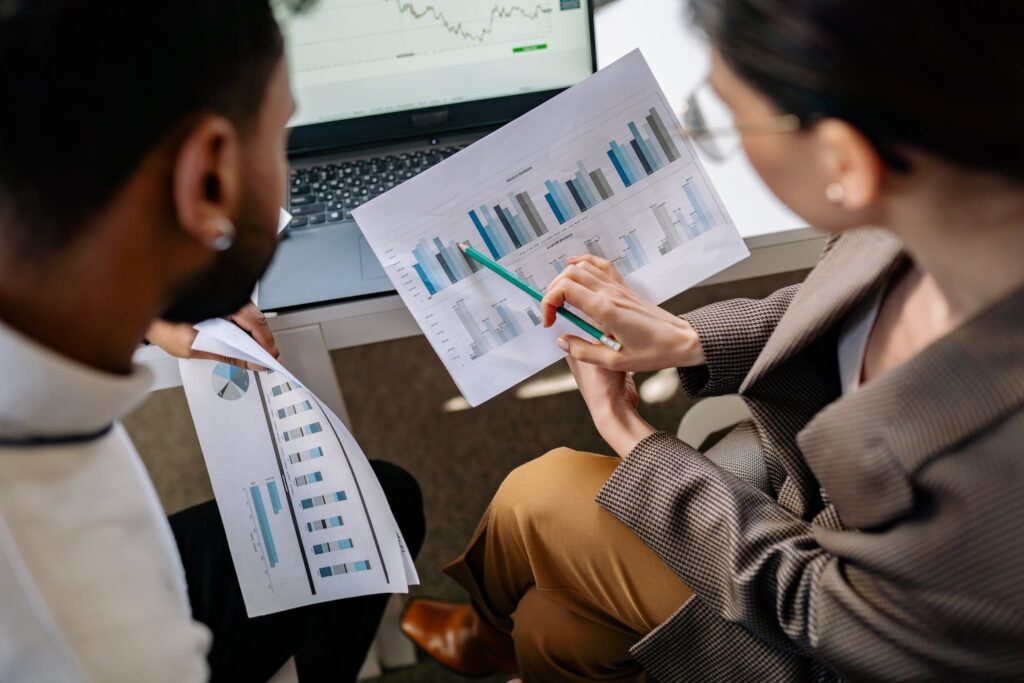 Several types of degrees focus specifically on analyzing data. Each prepares you for data analyst roles requiring different levels of education.
Data Analytics Associate Degree
An associate degree in this field provides a solid introduction. Courses cover statistics, database management, data mining, data visualization, and programming. Hands-on training teaches how to use analytics tools like R, Python, SQL, Excel, and Tableau.
An associate degree takes two years and qualifies you for entry-level analytics roles.
Bachelor's Degree in Data Analytics
A bachelor's program delves deeper into analyzing data. Additional coursework expands your statistical, computational, and analytical skills. You gain experience with machine learning, big data, and predictive modeling.
These 4-year programs open up more advanced, higher-paying analyst careers. Some schools offer concentrations in business analytics, web analytics, and financial analytics.
Master's Degree in Data Analytics
Pursuing a master's degree further sharpens analytical abilities and leadership skills. Graduate studies include advanced courses in predictive analytics, data mining, forecasting models, and data storytelling.
The advanced expertise provided by a master's degree leads to senior data analyst, analytics manager, or chief data officer roles. A master's degree takes 1–2 years to complete.
PhD in Data Analytics
A Doctor of Philosophy (PhD) is the highest academic degree in this field. Earning a PhD develops specialized expertise for a career in analytical research or university teaching and instruction.
PhD programs take around 4-6 years of intensive study and research after a bachelor's degree. They include publishing a unique dissertation that advances the field.
Online Data Analytics Degree
Online degrees offer a flexible way to earn an analytics degree without having to attend classes on campus full-time. Reputable schools provide the same high-quality curriculum through live online lectures and discussions.
Online platforms make it easier for working professionals to advance their education and learn sought-after data skills. All levels of degrees are available online, including associates, bachelor's, master's, certificates, and bootcamps.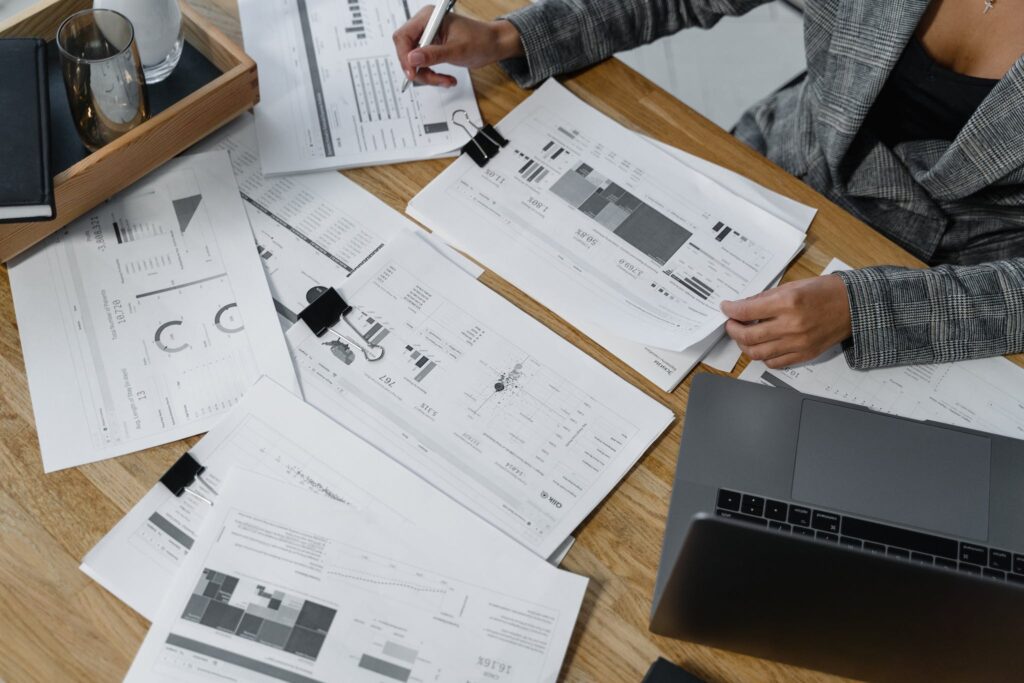 What is a Business Data Analytics Degree?
A business data analytics degree incorporates more coursework related to business operations, management, and strategy. The curriculum provides a blend of analytics training with classes in marketing, accounting, finance, economics, and organizational behavior.
Business analytics graduates can apply their analytics expertise within a corporate environment. Their skills help companies use data to identify opportunities, predict outcomes, and make optimal business decisions.
Perfect Options for Data Analytics Internships
Gaining real-world experience through an internship provides a major leg up for aspiring analysts. Here are some top companies that offer internships:
Microsoft – Offers data analyst intern roles working with big data technologies.
Deloitte – Consulting firm that provides analytics internships across industries.
Capital One – Interns use data to develop credit card customer insights.
Bank of America – Rotational program exposes interns to multiple analytics teams.
Amazon – Interns gain experience with AWS and large-scale data.
IBM – Projects utilize data mining, machine learning, and predictive analytics.
Apple – Analytics interns enjoy access to large proprietary datasets.
Google also offer a certificate for this degree. Here's a video explaining whether it is worth it or not:
Is Analyzing Data Hard?
Analyzing data applies complex concepts from mathematics, statistics, programming, and business analysis. However, breaking down large problems into smaller components makes them more manageable. Strong fundamentals, practical experience, and analytics tools mitigate the difficulties.
Patience and persistence are key when learning challenging new skills. But the rewarding feeling of deriving meaningful insights from data makes the effort worthwhile. Approach learning one step at a time to build competency in this exciting field.
Jobs for Data Analytics Degree Graduates
A degree in this field opens the door to many promising career options, including:
Data Analyst
These analysts collect, process, and perform analysis on data to help businesses make informed strategic and tactical decisions. Tasks include data mining, modeling, reporting, and visualization. Median Salary: $80,113
Business Intelligence Analyst
BI analysts design and implement systems and solutions that turn raw data into actionable insights. They create BI dashboards, reports, and alerts. Median Salary: $95,759
Business Analytics Manager
Leads analytics teams to solve business challenges and identify opportunities through data analysis. Median Salary: $119,840
Marketing Analyst
Marketing analysts measure and optimize marketing performance through data. They assess campaigns, sales funnels, web traffic, conversions, and customer engagement metrics. Median Salary: $69,993
Data Scientist
Data scientists design and build machine learning models to derive deep insights from massive, unstructured datasets. They have advanced data and programming skills. Median Salary: $152,298
Here's a video about what data science is and how it is to be a data scientist:
Data Science vs. Data Analytics
Data science and analytics are closely related fields with some key differences:
Focus – Data science concentrates on building machine learning models. This field focuses more on analyzing datasets using established techniques.
Methods – Data scientists design custom algorithms and statistical models. Data analysts more often use predefined models and BI tools.
Programming – Data science requires coding machine learning models from scratch. Data analysts can rely more on analytics platforms.
Complexity – Data science handles highly complex, unstructured data. This field deals with structured and semi-structured data.
Education – Data scientists typically have a master's or Ph.D. Data analysts can start with a bachelor's degree.
Is Data Analytics Worth It?
Yes, pursuing a degree and career in this field is worth the investment due to:
High demand – The field is growing rapidly, with excess job openings expected over the next decade. Those with data skills are in high demand. According to the BLS, the demand for data scientists, a major pathway for graduates, will increase by 35% over the next decade.

Lucrative salaries – This field commands above-average pay, especially for those with higher education and experience. Salaries keep rising due to skill shortages.
Career advancement – Starting as a data analyst can lead to management, director, executive, and C-suite positions down the road.
Varied roles – You can apply analytics across different industries and make an impact in any business function.
Intellectually rewarding – Analytics involves continuously learning, problem-solving, discovering insights, and telling stories with data.
If you're quantitatively inclined and interested in technology's exciting possibilities, a degree in this field offers a bright future. The application of data science will only expand in the coming decades.
Frequently Asked Questions About Data Analytics
What skills do I need to succeed in data analytics?
Some key skills for this field include mathematics and statistics, programming (Python, R, SQL), data visualization, critical thinking, attention to detail, communication, and business acumen. Developing versatility across technical and non-technical abilities is important.
How long does it take to get a data analytics degree?
Associate degrees take 2 years, bachelor's degrees take 4 years, master's degrees take 1-2 years, and PhDs take 4+ years. Accelerated and online options allow students to earn degrees faster. Bootcamps can prepare you for analytics in weeks or months.
Should I learn Python or R?
Python and R are the top two programming languages used in data analytics. Python is more common and general-purpose. But R is popular for statistical analysis. Learning both Python and R provides the most flexibility.
What kind of salary can I expect with a data analytics degree?
Salaries vary based on your degree level, specific job role, industry, experience, and geographic location. On average, associates earn $50k–$60k, bachelors earn $60k–$70k, and masters earn $80k–$110k as data analysts. Higher with more experience.
What do you mean by analytics for data?
Data analytics refers to the processes and techniques used to collect, inspect, clean, transform, and model data with the goal of discovering useful information that can inform conclusions and decision-making.
Why is data analytics important?
This field of study is crucial because it empowers organizations to make data-driven decisions rather than intuition-driven ones. Analytics provides quantifiable insights that can significantly improve business performance in areas like operations, marketing, and finance.
What does a data analyst do?
A data analyst interprets data, conducts analysis, and creates visualizations to communicate insights from complex data sets. Their responsibilities include building datasets, applying analytical techniques, developing dashboards, and translating raw data into actionable business recommendations.
Can I pursue analytics after IT?
Yes, IT professionals can leverage their technical expertise to transition into analytics roles. Learning analytics tools and methods and gaining business acumen allow information technology professionals to extract value from data.