Discover What Digital Marketers Do: An Informative Guide About Digital Marketing
Digital marketing has become an essential component of modern business marketing strategies. With the emergence of the internet, digital marketers have become an increasingly essential component of any successful business, offering an unprecedented opportunity to reach new customers, build relationships with existing ones, and increase brand recognition and loyalty.
As the digital marketing industry continues to grow, a wide range of digital marketing positions has become available, providing businesses with the opportunity to capitalize on this rapidly growing sector.
Whether you're a company looking to hire digital marketing professionals or a digital marketing professional looking to find a job, the digital marketing industry is an exciting and rewarding place to work and grow.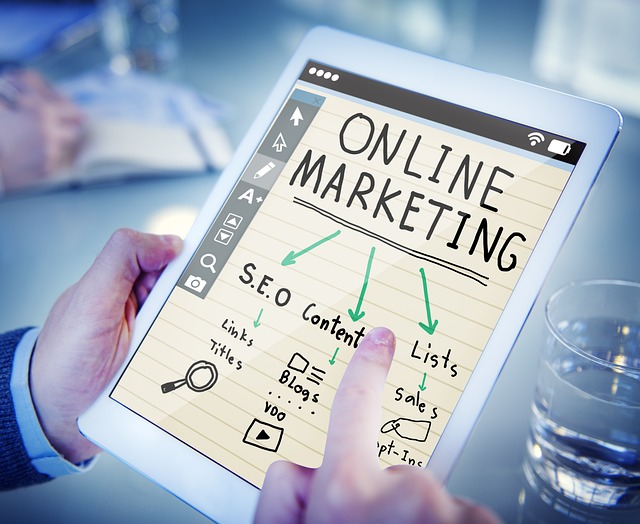 But what exactly is digital marketing? And what is the role of a digital marketer?
Here's a quick video about it:
Key Responsibilities Digital Marketers
Digital marketing is an invaluable tool for businesses looking to reach their target audiences. As a digital marketing manager, you'll be responsible for managing and creating campaigns that will drive traffic to your brand's website and generate sales. Digital marketers should be able to utilize various digital channels such as search engines, email, social media, and other websites to promote your business and its products or services.
Whether you're a digital marketing specialist, a digital marketing campaign manager, or a content marketing specialist, you'll be in charge of planning and executing the best digital marketing strategies, keeping up with industry trends, and monitoring the success of campaigns. With the right strategy and knowledge, a digital marketing manager businesses stand out from the competition and generate more sales.
Here are some of the key responsibilities of a digital marketer.
Content Creation
A content marketing specialist is responsible for creating compelling and SEO-friendly content that will help your brand stand out from the competition. This involves crafting blog posts, videos, infographics, images, and other types of content that will help to build your brand's authority and visibility.
Content digital marketers need to develop a content strategy that will enable your marketing efforts to reach their maximum potential. By creating engaging and SEO-friendly content, they can ensure that your brand is well-represented on the web and that your message is seen by the right people.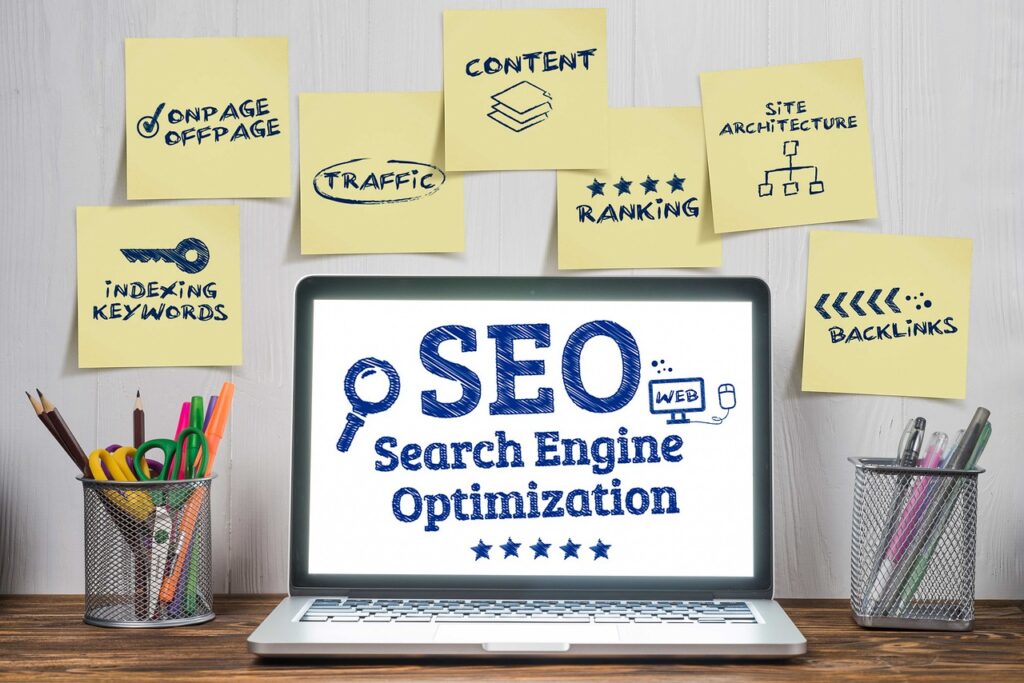 SEO (Search Engine Optimization)
Search engine optimization (SEO) is the process of optimizing a website so that it appears higher in search engine rankings.
A Seo specialist will be responsible for optimizing a website to increase its visibility on search engine results pages and attract more organic traffic.
Seo specialists will need to research relevant keywords, analyze competitor websites, and implement effective SEO strategies to help their website reach its potential. This includes building recognition through search engine marketing, conduct keyword research, and forming an SEO strategy that will help you reach your desired goals.
With the proper understanding of Search Engine Optimization fundamentals, you can become a Search Engine Optimization specialist, Search Engine Optimization manager, or even assemble an SEO team to better promote your business and maximize its potential for search advertising.
Social Media Management
Social media is an essential tool for any digital marketer looking to build brand awareness, engage with customers, and drive sales. As a social media manager, you will be responsible for managing the company's social media accounts, creating engaging content, responding to comments and queries, and interacting with followers.
Social media digital marketers utilize social media platforms and social media channels, such as Facebook, Instagram, Twitter, YouTube, and more, to create and post content that will help to increase brand awareness and drive sales.
With your expertise and knowledge, you will be able to deliver a successful social media marketing strategy that will help your company grow.
Email Marketing
Email marketing is a powerful tool for connecting with customers and generating leads. As a digital marketer, you will be responsible for designing, launching, and managing successful email marketing campaigns, crafting compelling content, tracking the performance of campaigns, and optimizing for maximum results.
Paid Advertising
Paid advertising is a great way to reach a larger audience and generate more leads and sales. As a digital marketer, you will be responsible for crafting campaigns, analyzing data, and optimizing campaigns for better performance.
Analyzing Data
Data analysis is a key component of any digital marketing strategy. As a digital marketer, you will be responsible for monitoring and analyzing data such as web traffic, conversions, customer feedback, etc. to gain insights and improve campaign performance.
These are just some of the key responsibilities of a digital marketer. To be successful in this role, a digital marketer must have a strong understanding of digital marketing skills, excellent communication skills, and the ability to analyze data and adjust campaigns accordingly.
If you want to read more about these, here's an article about the different types of digital marketing strategies.
Qualifications and Skills Needed by Digital Marketers
Digital marketing specialist is quickly becoming an in-demand job due to the increasing use of technology and online services. As a result, employers are looking for qualified digital marketers who can help them create effective online campaigns. But what qualifications and skills are needed to become a successful digital marketer?
Education
A college degree is not always a necessity when it comes to digital marketing. While some employers may require it, many are open to hiring a candidate who has the experience and skills needed to succeed in the role. That being said, having a degree in marketing or a related field may give you a greater edge over other candidates.
Technical Skills
Technical skills are essential for digital marketing. An understanding of HTML, CSS, Javascript, and other coding languages is a big plus but it's not necessary to have these skills. You should also be able to use Adobe Creative Suite and other software associated with digital marketing.
The ability to use analytics tools such as Google Analytics, Facebook Insights, and Twitter Analytics is important, as you will need to measure the success of campaigns and make decisions based on the data.
Soft Skills
Soft skills are also key for digital marketers. Creativity is crucial for creating campaigns that stand out and grab attention. You should also have excellent communication and interpersonal skills for working with clients, colleagues, and other stakeholders.
Organizational skills are a must, as you will need to manage multiple tasks at once, such as creating content and optimizing campaigns. Lastly, problem-solving abilities are essential for handling challenges that come up in the course of a job.
Overall, successful digital marketers will need to combine technical, creative, and organizational skills. If you're looking to break into this field, make sure you have a well-rounded skill set. With the right qualifications and experience, you'll be well-positioned to succeed in a digital marketing role.
Digital Marketers: Are They the Future of Marketing?
In conclusion, digital marketers are highly sought-after professionals who uses digital channels and strategies to promote products and services. They are responsible for creating engaging content, optimizing search engine rankings, managing social media accounts, running successful email campaigns, utilizing cost-effective paid ads, and analyzing data to maximize the impact of their digital marketing efforts.
To be successful in this role, digital marketers should be well-versed in technical skills and possess strong soft skills, such as communication, problem-solving, and time management. Becoming a digital marketer provides many advantages, such as the ability to work remotely, the potential to earn a high salary, and the opportunity to apply creativity to your work.
The digital marketing career offers a wide range of professional and personal rewards, making it an increasingly attractive option.