How To Become A Freelance Digital Marketer? (A Guide)
Digital marketing is one of the most useful tools available to businesses today. It lets brands and companies reach out to potential customers, build relationships with them, and get more people to buy their products. It's not surprising that more and more people want to be freelance digital marketers, since they can enjoy the freedom and flexibility that come with working for themselves.
In this blog post, we'll talk about what digital marketing is, how to get started, and the benefits of working as a freelance digital marketer. So, keep reading if you want to find out more about digital marketing and how to be a successful freelance digital marketer.
Develop Your Digital Marketing Skills
To help you get started on your journey to becoming a successful freelance digital marketer, we've outlined the different types of digital marketing, the core digital marketing skills, and how to acquire the necessary skills.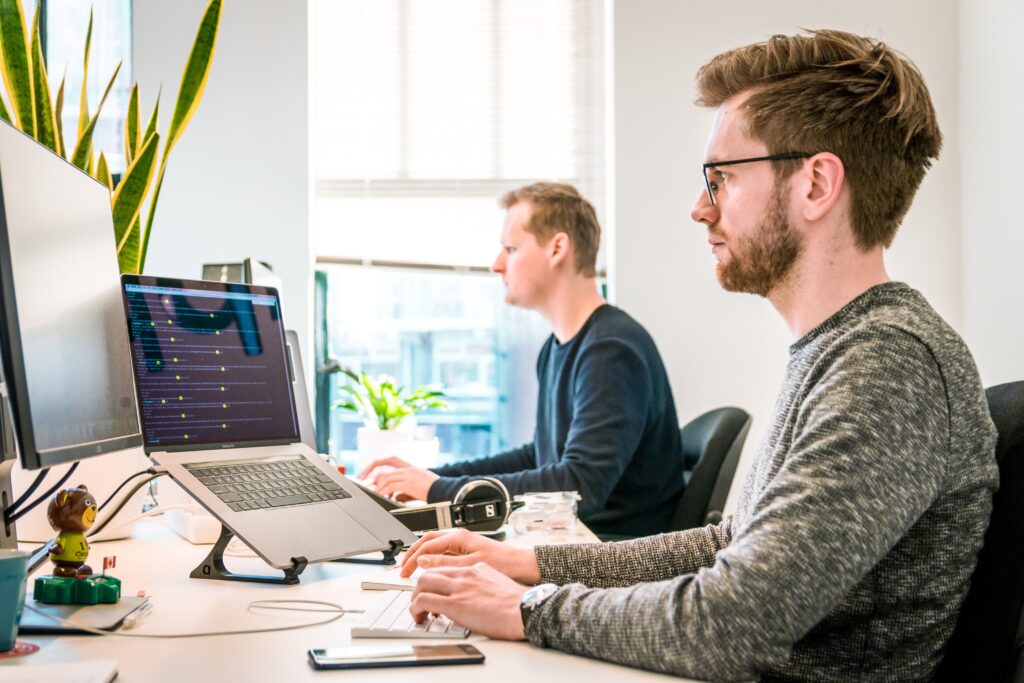 Types of Digital Marketing
Digital marketing is an umbrella term that covers a wide range of activities and strategies, including search engine optimization (SEO), search engine marketing (SEM), social media marketing, content writing, keyword research, Google Ads, and many more.
Depending on your skills and expertise, you may choose to specialize in one or more of these areas, or you may choose to broaden your skillset by exploring a range of different areas.
Core Digital Marketing Skills
Regardless of the type of digital marketing you decide to specialize in, there are some core digital marketing skills that are necessary to become a successful digital marketer. These include excellent writing skills, the ability to understand and analyze data, and the ability to create effective campaigns.
Additionally, you should have a good understanding of the different social media platforms, content writing, keyword research, and Google Ads.
How to Acquire the Necessary Skills
Now that you know the different types of digital marketing and the core digital marketing skills, it's time to learn how to acquire the necessary skills. The best way to do this is to start with the basics and build from there.
Consider taking courses on digital marketing or enrolling in an apprenticeship program. Additionally, you may choose to specialize in one specific area or to broaden your skillset by exploring a range of different areas.
Of course, don't forget to apply for freelance digital marketing jobs or consider starting your own freelance marketing career. You'll need to be able to demonstrate your knowledge and skills in order to land the job, so be sure to create a portfolio showcasing your work.
Additionally, keep up with the latest digital marketing trends and be sure to stay up-to-date with the latest advances in digital marketing.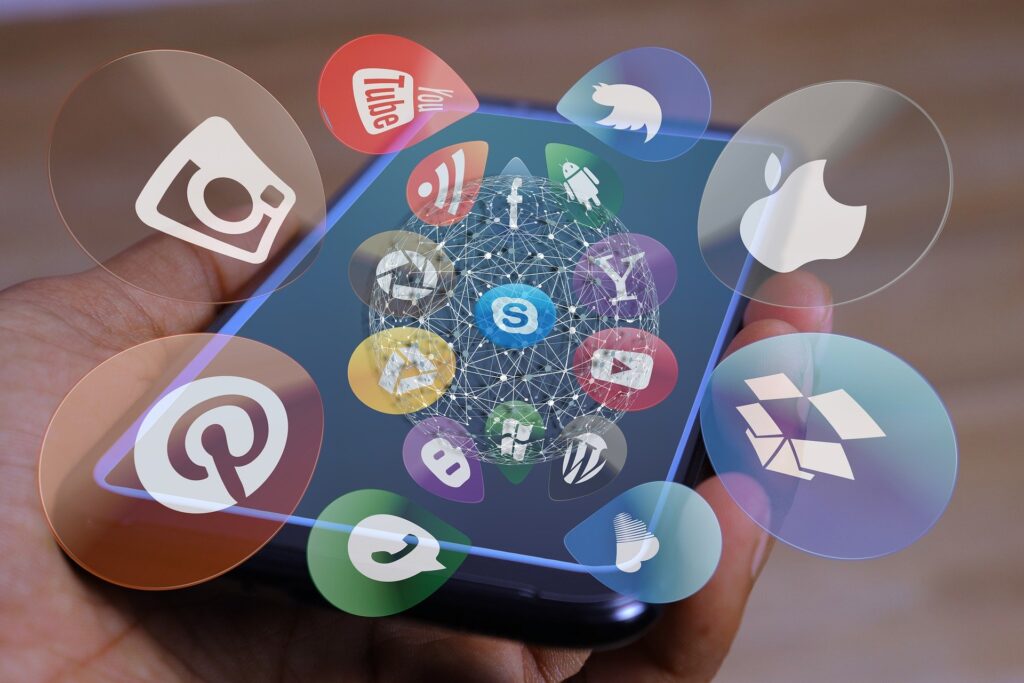 Establish Your Network
Establishing your network is a key factor to success in the digital marketing world. Connecting with a freelance marketing professional and developing relationships with them can help you land freelance digital marketing jobs and build your freelance digital marketing career.
Take advantage of social media
Social media is one of the best resources to grow your network and make valuable connections. With so many social media channels at your disposal, you can easily reach out to marketing professionals, other freelancers, and even potential clients.
When you're using social media to establish your network, begin by introducing yourself and your services. Let others know what you're all about and what you have to offer.
You can also use social media to join digital marketing communities and participate in conversations to get the latest industry insights.
Develop relationships with other professionals
In addition to social media, consider joining digital marketing forums or attending events and conferences. Not only will you meet other professionals, but you can also learn from industry leaders and discover new strategies and tactics.
Once you've established your network, you'll need to nurture your relationships. Make sure to stay in touch with digital marketing professionals and other digital marketing freelancers.
Exchange ideas and offer help when needed. This can help you become a trusted source and earn respect from your peers.
Create a Portfolio
Creating a portfolio is an important step for any digital marketing freelancer or digital marketer looking to showcase their skills and accomplishments.
Whether you're a freelance marketer specializing in digital marketing, or a freelancer offering a variety of digital marketing services, a portfolio is a great way to demonstrate your capabilities and highlight your business skills.
There are several steps to creating a portfolio that will showcase your strengths and accomplishments:
1. Gather your work samples: Collect examples of your work that demonstrate your capabilities and highlight your skills. This could include website designs, digital marketing campaigns, social media accounts, video editing, and other digital marketing efforts.
2. Create an online presence: Develop an online presence using search engines, social media accounts, and other marketing channels. This will help potential clients find you more easily and provide them with a better understanding of your services.
3. Showcase your accomplishments: Highlight your accomplishments by creating an online portfolio that showcases your work. Provide examples of successful campaigns, client testimonials, and any awards or recognition you have received.
4. Stay organized: Keep track of your projects, deadlines, and administrative tasks by creating a system that works for you. This could include a spreadsheet, project management software, or a physical filing system.
As a freelance marketer or digital marketer, having a portfolio that accurately reflects your services and showcases your skills can be a great asset in the freelance market and can help you stand out from the crowd.
Conclusion
In conclusion, becoming a successful freelance digital marketing professional requires dedication and hard work. Having a solid understanding of the industry and its trends, as well as developing your skills in areas such as search engine optimization, content marketing, and social media marketing will help you to stand out and get noticed.
Additionally, maintaining a good network of contacts and staying up to date on new technology and trends will also help you to stay ahead in the ever-evolving digital marketing industry. With the right skills, dedication, and digital marketing knowledge, anyone can become a successful freelance digital marketer.